Build In Public - Community Edition (Nov 2021)
Hey everyone 👋
Here's a powerful quote to kick us off into the Thanksgiving week:
"Gratitude unlocks the fullness of life. It turns what we have into enough, and more." - Melody Beattie
I'm grateful for many things this year including my son's birth, the success of no-code fellowship I run at On Deck, and Gary Vee's appearance on my podcast. There are millions of other micro wins I've had as well but one constant theme has been how incredibly supportive and helpful my audience (you!) have been. From helping with ideas, tool recommendations, intros to great people, the #buildinpublic community has shown to be a fantastic tribe to be a part of. THANK YOU for that!
With that said, get ready for November's community edition highlighting key launches and wins from founders, makers, and creators in the #buildinpublic universe.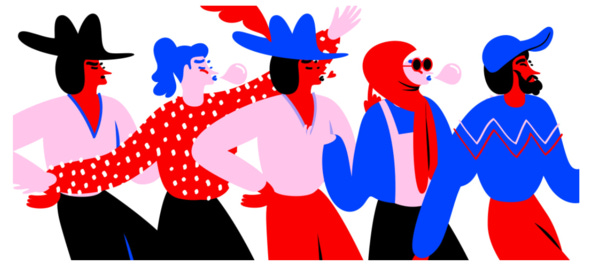 BUILD IN PUBLIC COMMUNITY EDITION (NOV 2021)
#buildinpublic LAUNCHES 🚀
#buildinpublic WINS: 🏆
CLOSING THOUGHTS
Thanks for reading 🙏
BTW, as a bonus for you, I'm offering my BUILD IN PUBLIC SWIPE FILE at a 50% price (now $24 as opposed to $49). The link is here, coupon code is HOLIDAYS.
As always, your feedback is welcome. Please hit reply and feel free to share what you think I can improve on.